Hello there! 😊
PolyStreamer is the simplest, most affordable way to forward your live stream to all your destination platforms, like YouTube, Facebook, and Twitch. Our unique, only-pay-for-what-you-need model is perfect for small, indie streamers — like churches, musicians, small businesses, events, and charities.
Our average customer
pays less than $7.50 per month
can go live at HD 1080 or above
to any number of YouTube channels, Facebook Pages and Groups.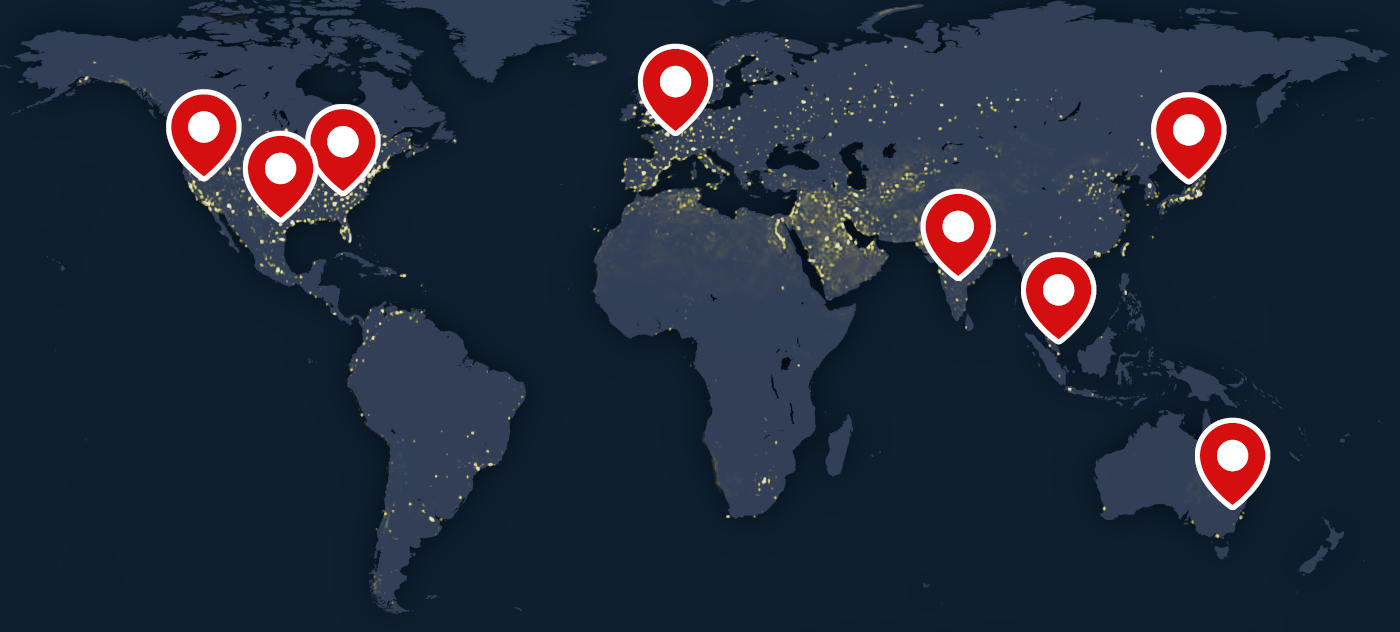 We're a cloud-based multistreaming (also known as simulcasting) service, with ingest servers in six countries. We focus on providing the simplest service, at the lowest price in the industry. We're a Boulder, Colorado-based start-up, founded in 2020. For more information, contact us or see our FAQ!
Branding & Logos
Please use these high-resolution logos if you need them to reference our brand or our website. Right-click "Save image as" or download the zip file.