So many churches turned to live streaming during the pandemic to stay connected. Now the decision is whether to keep it up. Here are five great reasons your church should continue live streaming.
If you don't live stream yet, these are 5 great reasons to start! For setup tips, check out our church's guide to getting started live streaming!
1. Reach Beyond Your Building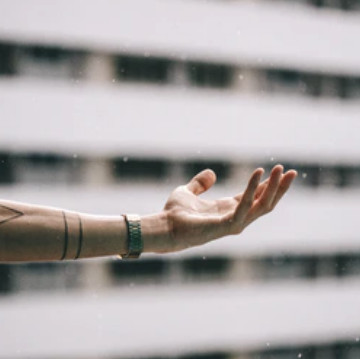 There's a world full of people who need to hear about Jesus, many of whom may never set foot in a church. But they are online, and watching a YouTube video is a much easier first step. So reach beyond your building. It may be through your online ministry that they hear a message of hope.
2. Remote Families & Missionaries
Live streaming your church service is a great way to involve your remote families and missionaries. This not only helps them stay connected with your church body, but also share in special moments like baptisms, baby dedications, weddings, and other events.
3. PolyStreamer Makes It Affordable
If you're a church paying $49 per month for Restream (or other popular platform), no wonder you're questioning whether you should continue! PolyStreamer is the affordable alternative to Restream.
Our average church goes live on both Facebook and YouTube at 1080p for 75 minutes each week. It costs only 25¢ per week in bandwidth! The average bill is $8 per month, and that supports Facebook Pages and private Groups, which competitors upsell.
Bottom line: Put your $41 toward other ministries, and stream affordably with PolyStreamer.

4. Build Your Sermon Archive
Live streaming your services is a great way to start a sermon archive. Sermon archives make great study tools for individuals or groups. For even more value, consider tagging them, making series playlists, or even exporting the audio to a podcast.
Both Facebook and YouTube make your live streams available later as videos by default, and give you privacy and access controls. So you can easily collect your sermons there.
PolyStreamer is working on a feature to allow you to publish your videos to your own website. Contact us if you're interested in this!
For example: my family enjoys listening to Pastor Ray Bentley. We're blessed to have his teaching available online!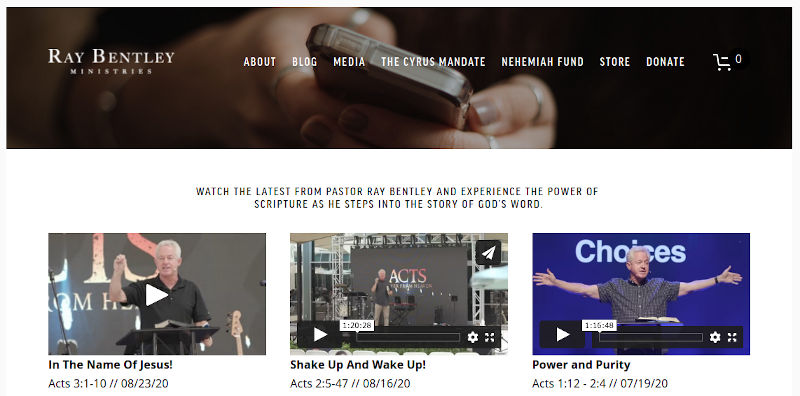 5. Stream To Your Overflow Room, Cry Room or Lobby
A practical benefit of having a live stream is playing it in your overflow room, cry room, or lobby. You just need wifi, a TV, and a simple streaming device (like a Chromecast, Fire Stick, or Apple TV) and you can easily tune into your YouTube live stream.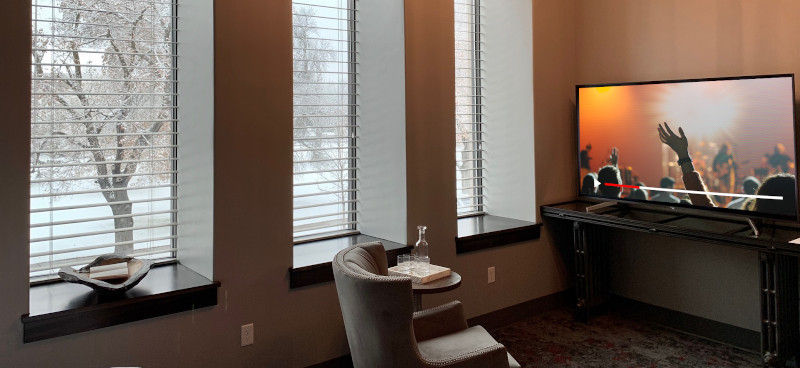 Partner With Us
At PolyStreamer, we'd be honored to partner with you in your online ministry. Drop us a line with any questions you may have! We're more than happy to help!